KIDFIX i-SIZE
Promotional price cannot be used in conjunction with any other offer/discount.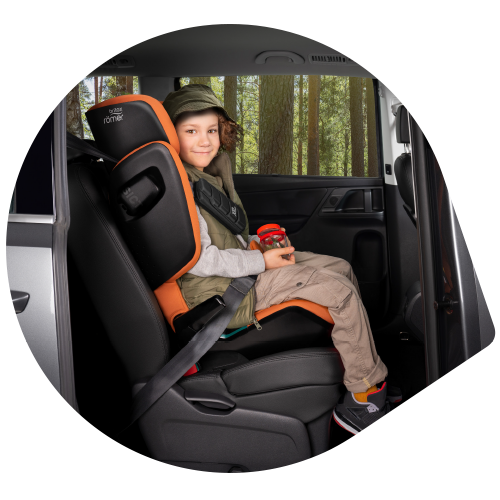 The fantastic XP-PAD, SICT and SecureGuard features from the KIDIFX are now combined with the redesigned seating area for optimum crash performance to offer all-round protection, making this the safest KIDFIX yet.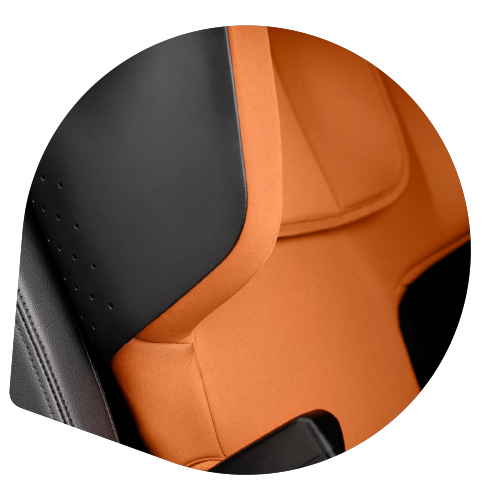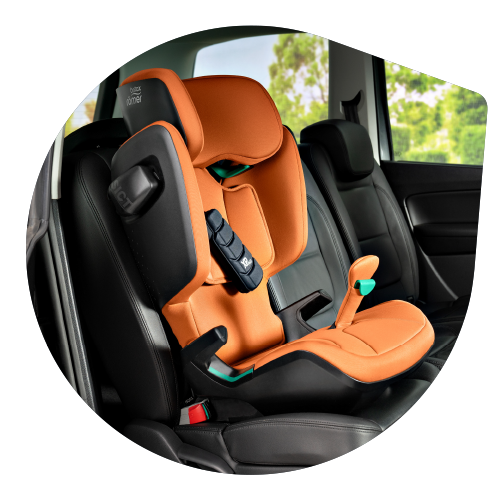 The slim design of the seat allows for three KIDFIX i-SIZE car seats to be installed in the back row of a wide range of cars.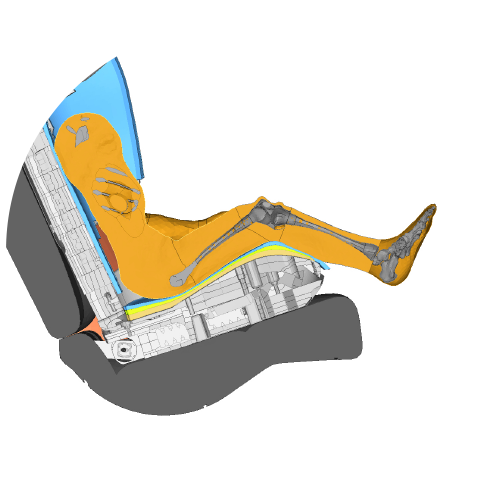 The engineers at Britax Römer have used Human Body Model analysis when designing the KIDFIX i-SIZE to ensure the seat is designed to be comfortable for both young and older children.
The new KIDFIX i-SIZE weighs 0.6 kg lighter than its predecessor, and is designed and made in Germany which means shorter transport routes which helps to minimise the impact on the environment.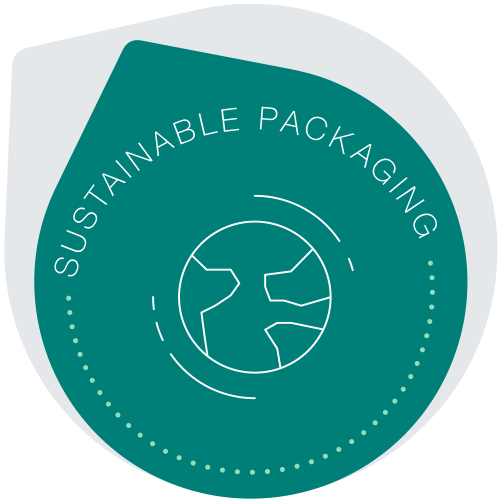 Britax Römer Cartons are made of recycled material from responsible sources and sustainable plant-based bags are used to safely pack the KIDFIX i-SIZE.
Read More
Purchase this Item
After you purchase this seat a member of In Car Safety Team will check to make sure it is compatible with your vehicle, we will contact you for any reason or to help get a seat that fits your vehicle.
100 to 150 cm

7.40kg

Seatbelt, ISOFIX

3.5 to 12 Years