BABY SAFE iSENSE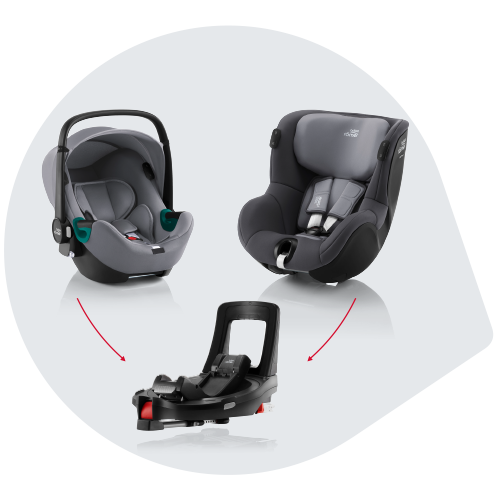 The BABY-SAFE iSENSE can be used alongside the FLEX BASE iSENSE, which can then be used with your next stage seat, the DUALFIX iSENSE (available seperately) meaning your little one is kept safe from birth to 4 years.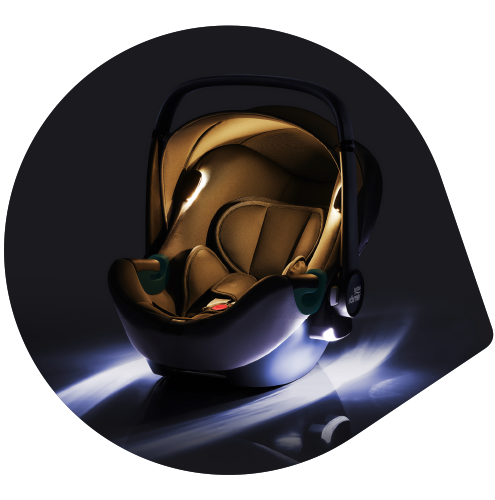 This seat features the brand-new Smart Lighting Technology. The safety lights are automatically activated when the infant carrier is moved in a dark environment. The interior ambient lights can be turned on to provide comfort for your little one, and they also allow you to see your child in the dark. The installation lights guide you for a safe installation in the car or on the pushchair.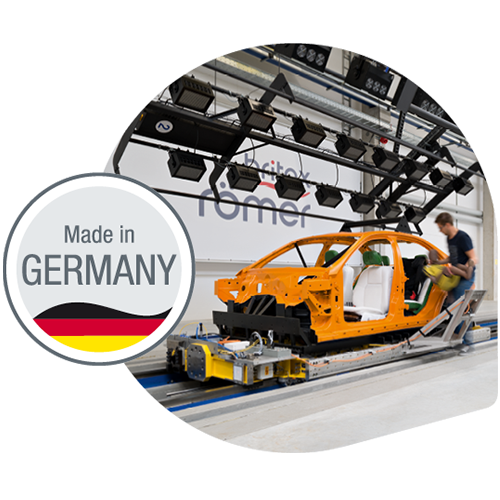 This Modular System has been Made in Germany.
This seat also features a quick-remove cover to make for easy washing, the sun canopy which offers UPF 50+ protection, and lie-flat technoloy which allows for a more comfortable and more ergonomic position for newborns.
Read More
Purchase this Item
After you purchase this seat a member of In Car Safety Team will check to make sure it is compatible with your vehicle, we will contact you for any reason or to help get a seat that fits your vehicle.
Further Details
Height: 58 cm

Width: 44 cm

Depth: 67 cm

40 to 83 cm

4.80kg

Seatbelt, ISOFIX

Birth to 15 months